Queen Studios 1/1 Ironman Mk 50 Standard Version (Sold out)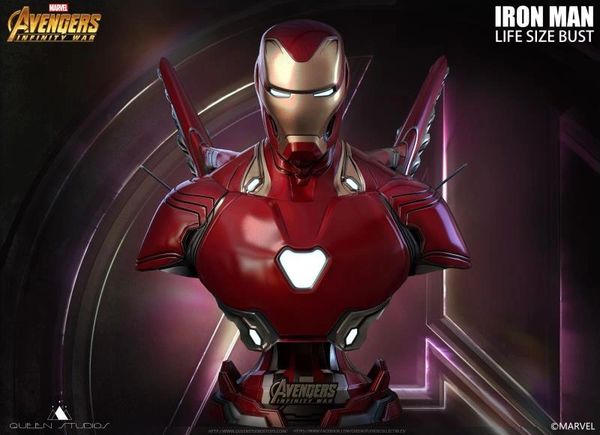 Queen Studios 1/1 Ironman Mk 50 Standard Version (Sold out)
The Mark 50 Iron Man suit is Tony Stark's fiftieth suit and was used to battle Thanos and his allies in Avengers Infinity War. The Queen Studios MK50 follows the design from the movie very closely. Compared to other models, the armor is much sleeker and less segmented, featuring more red, yellow and a hint of silver. 
The Queen Studios Mark 50 suit also comes with detachable "nano booster wings". In the movie, the "nano booster wings" provide extra speed and stability when needed, and are a unique feature to this model.
Deposit 2400HKD
Free Shipping for HK customers.
No VIP Discount for this product.