Dissected Popek By Jason Freeny (Space Grey Edition)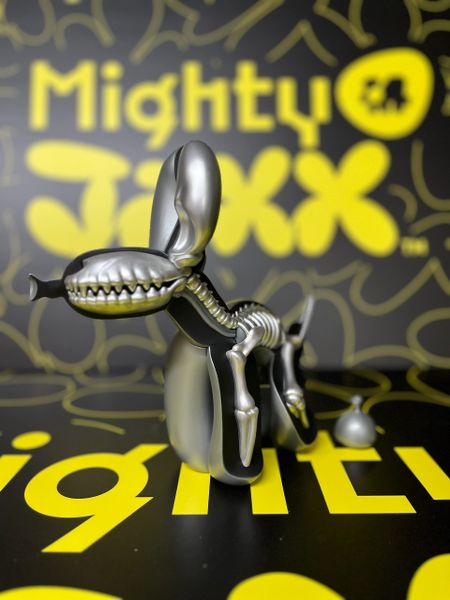 Dissected Popek By Jason Freeny (Space Grey Edition)
Dissected Popek By Jason Freeny (Space Grey Edition)
Introducing the newest colourway in Whatshisname and Jason Freeny's powerhouse collaboration – the Space Grey Dissected POPek!
Classy meets cheeky in this beautiful new colorway, with a metallic finish that adds a futuristic flair to any collection. This boy is not just the goodest boy, he and his poopoo are also lookin' pretty lux!
Complete with the signature dissection style of Jason Freeny, this stellar doggo is not one to be missed!
8" Tall Vinyl Art Toy
Limited Edition
Comes with Original Brown Box 
Powered by Forreal
Items will arrive Hong Kong in 7-10 Days after Order Confirmed

G-Link is the Authorized Reseller of Mighty Jaxx in Hong Kong 
Free shipping within Hong Kong